TTMD · CO
Inspired by nature, crafted and curated with care.
10% of every item sold funds ecological conservation initiatives.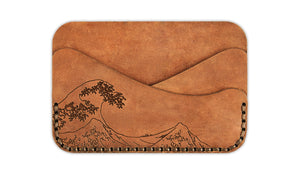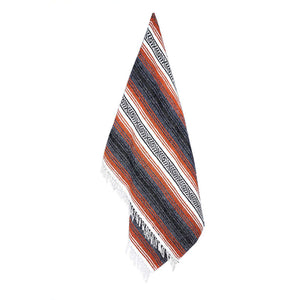 Expedition Throws
Perfect for all your outdoor adventures, no matter the weather. Also great indoors.
Our Expedition Throws are handwoven from 100% recycled, non-virgin fibers by artisans in Central America, and hand-finished in the US.
Each throw prevents 3-4 lbs of used and discarded textiles from entering landfills or the ocean.
Now Available >
Trail Cleanups
We host several trail cleanups each year around the state of Colorado in cooperation with the US Forest Service and various local Parks & Recreation departments. Learn more about how you can join.
More Info